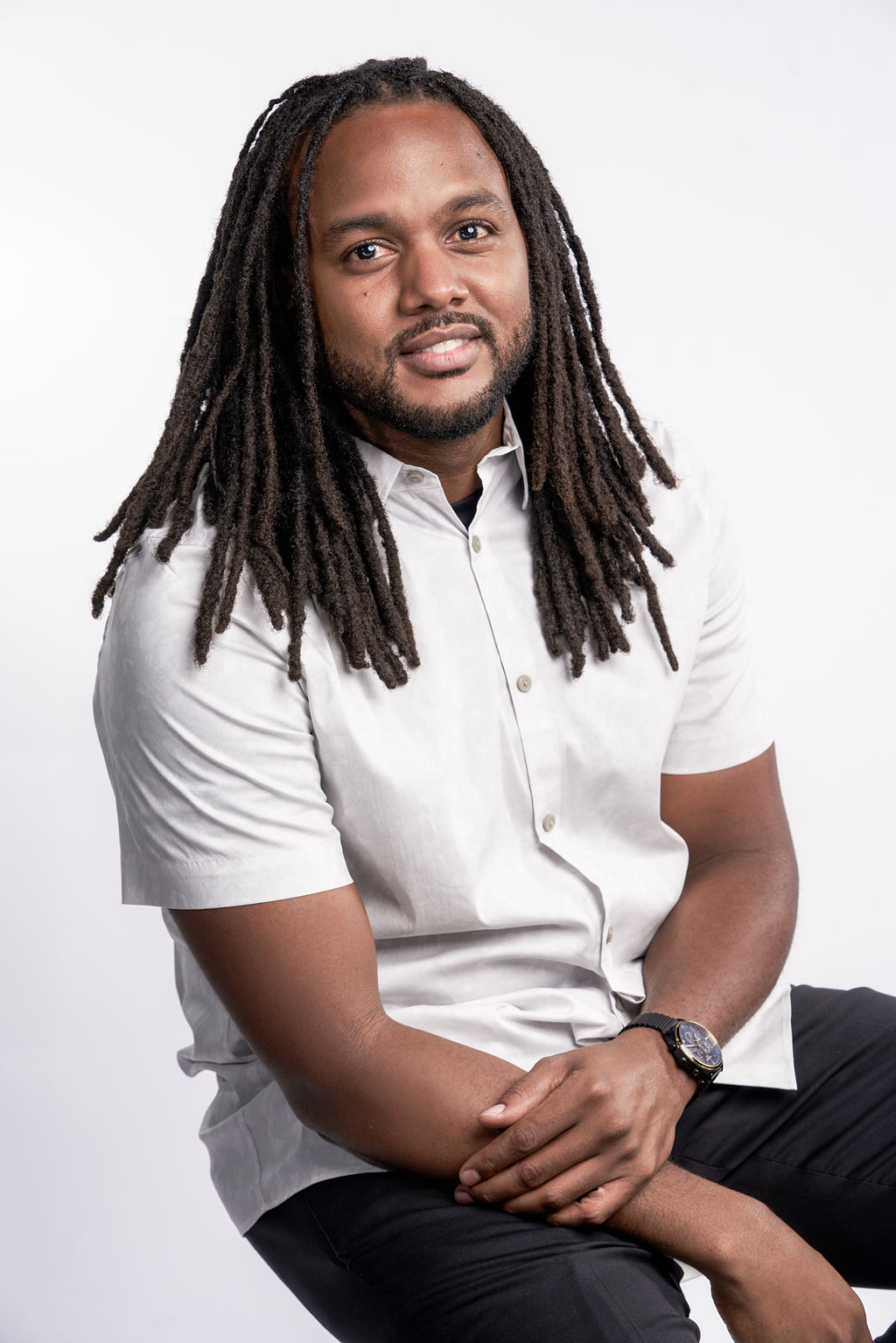 Global Black Alliance Inc.
Joe grew up on the island of Dominica and holds an Honours Bachelor's Degree in Information Technology. Joe has worked in the IT space for over a decade and is a Berklee College of Music Certified Bass Player. He also studies martial arts, loves anime, and often rants about the dangers of too much social media.
Allison Hector-Alexander

🇨🇦🇩🇲

AHA Equity and Inclusion Consulting

Lead Consultant & Owner

Allison is an equity and inclusion specialist with over 20 years of experience in creating and leading policy, education and training in anti-racism, anti-oppression, allyship and equity.
Jamal Seaton

🇨🇦🇹🇹🇯🇲

TITO Interactive

Founder/Owner

Jamal is a Full Stack Developer. When he's not playing sports, Jamal enjoys mentoring and being active in improving his community.
Yasmin Coutry

🇨🇦🇪🇬

Business Analyst

Yasmin graduated with a Bachelor's in Business Technology Management from Ryerson University. Yasmin is in the process of attaining a certificate in Global Sports Management. In her spare time she loves to volunteer and help make the world a better place.
Raquel A. Russell

🇨🇦🇯🇲

Communications Professional

Raquel is a multimedia storyteller with experience as a writer, communications professional, journalist, content creator and podcaster. When not working, Raquel is catching up on her favourite stories and fitting in a dance workout.
Justin Arthur

🇨🇦🇬🇭

QANet Inc.
Founder/Owner


Justin is a graduate from the University of Ontario Institute of Technology.

He specialized in Game Development & Entrepreneurship concentrating in Quality Assurance Testing.

Justin's a practitioner of the Afro-Brazilian martial art Capoeira and he's a passionate soccer fan.
We are passionate about developing and ensuring an inclusive and fair platform for all users. We believe that every member on our team, enhances our diversity by exposing us to a range of opportunities to experience and engage with the world and do so on the principles of respect. We want this space to create a sense of belonging for everyone who engages with it.