Message From The Founder...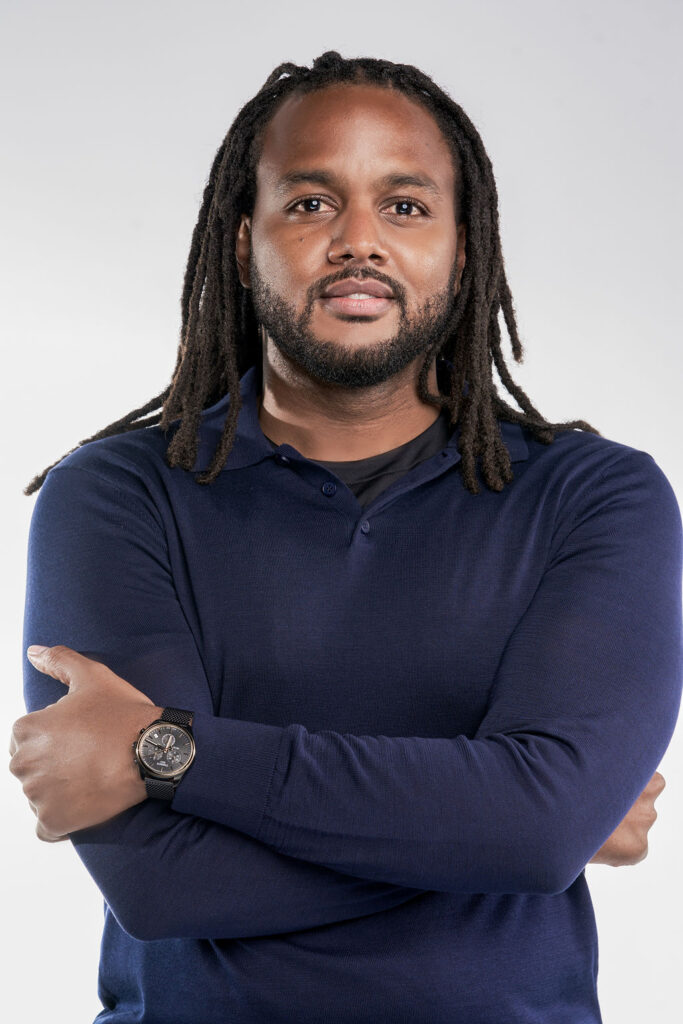 For weeks, the world cried out and erupted in protests over the senseless killings of unarmed Black men and women in North America. This isn't to say that Black people haven't been fighting to be seen as equal for decades, however, it seemed like for the first time we weren't fighting alone, and that our allies were as loud as we were.
As a Black man, I wanted to do something. I needed to do something. My challenge was I didn't know where to start. Which organizations, non-profits, and Black-owned businesses I should support to get help to the people who needed it the most.
After weeks of scouring the internet seeking a platform that would provide me with some type of direction on where to start, I realized that there wasn't one. Black excellence needed to be exemplified on a global scale. A platform needed to be created that provided us with access to each other—no matter where we are in the world.
The Global Black Alliance (GBA) is a culture connected. Our culture. Black Culture. Join us as we build a platform that immediately connects us to our global community and true allies through Entrepreneurship, Commerce, Social Justice, Humanitarianism, and all things in between
#JoinTheGBA #JoinTheMovement
Joe Harry - Global Black Alliance Inc.
"Continue to build union between movements stretching across the globe because we must put away our willingness to profit from the exploitation of others."
John Lewis - Civil Rights Legend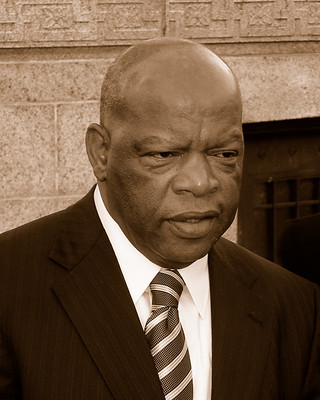 The Global Black Alliance (GBA) seeks to connect the Black community on a global scale. We are committed to raising the bar of excellence and engaging with our allies, to advance equity, growth, and opportunity not only for the Black community but for all marginalized groups. A True Alliance.