Find Black Owned Businesses & Allies on Your Street or Around the World.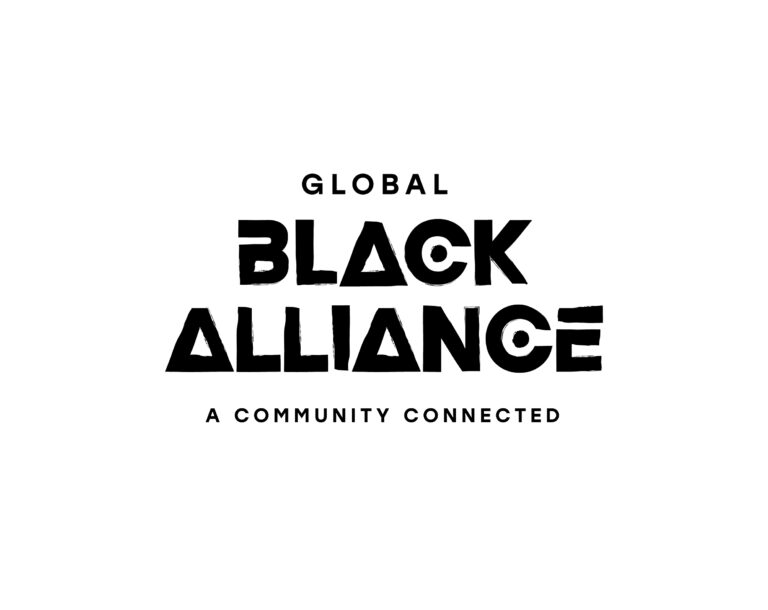 The Global Black Alliance (GBA) seeks to connect the Black community on a global scale. We are committed to raising the bar of excellence and engaging with our allies to advance equity, growth, and opportunity not only for the Black community but for all marginalized groups. A True Alliance.
Learn more about how it all started: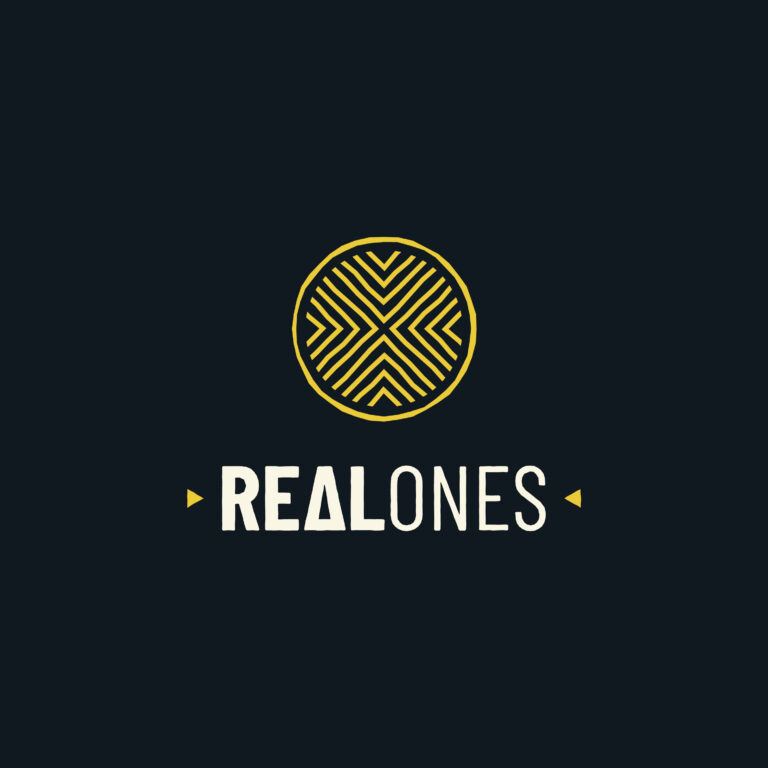 GBA is the home of RealOnes. The interactive location based mobile app for Black Owned Businesses and Allies of the Black community. We have been developing this resource for over two years and we're happy to announce that RealOnes is now available for FREE on Android and iOS today!

Learn more about RealOnes here: